SCOPE OF FILMS
Films That Could Change The Way You Think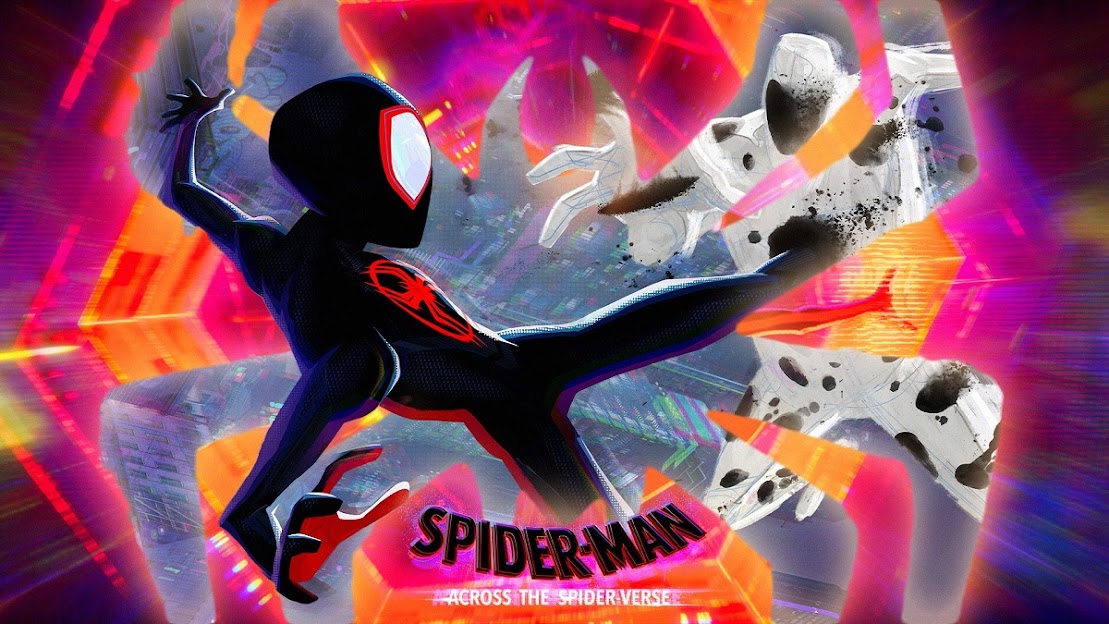 Get the ultimate Spider-Man: Across the Spider-Verse review! Geek's take on this epic sequel with a fresh interpretation.
Get Notified
Our Team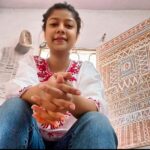 Srishty
Author
An ardent feminist who loves tea and working on a novel called "Chela" (Google the Hindi word chela)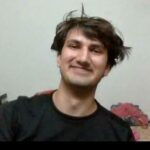 Dylan
Author
Pursuing Masters in Journalism. Marvel/DC nerd with a hint of an Otaku personality. Paving the path to becoming a movie critic.
Reetom
Author
I am currently pursuing my Masters in Journalism and Mass Communication. Deep interest in movies. Especially Hindi Cinema.