The world of cinema has been graced by countless talented individuals whose performances have left an indelible mark on our hearts and minds. Sadly, some of these gifted actors from the Korean and Bollywood film industries are no longer with us.
In this article, we pay tribute to these legends, reflecting on their contributions to cinema, their remarkable careers, and the impact they had on audiences worldwide.
From their memorable performances to their enduring legacies, their work continues to inspire and entertain generations of film enthusiasts. Let us remember and honor these extraordinary actors who have left an irreplaceable void in the world of cinema.
Korean Actors:
1. Choi Jin-sil (1968-2008) – The Nation's Actress :
Cause Of Death: Suicide
Choi Jin-Sil, often referred to as the Nation's Actress, captivated audiences with her versatility and emotional depth. Known for her roles in films like Whispering Corridors and My Rosy Life, Choi brought an incredible range and authenticity to her characters. Her tragic death in 2008 shook the Korean film industry, leaving behind a legacy of exceptional talent and a profound impact on her fans.
2. Park Yong-ha (1977-2010) – The Gentle Heartthrob:
Cause of Death: Suicide.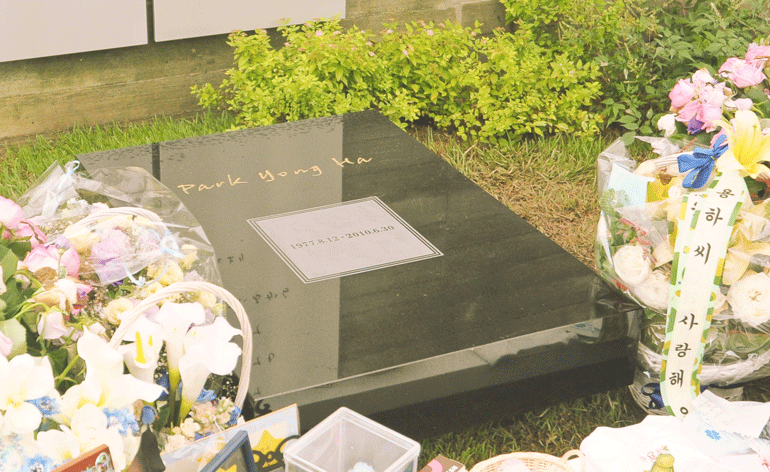 Park Yong-ha gained fame for his charming presence and acting prowess. He showcased his talent in popular dramas such as Winter Sonata and On Air. With his warm smile and natural charisma, Park captured the hearts of many. His sudden passing in 2010 shocked the industry and his fans, leaving behind a void that is still felt today.
3. Choi Jin-young (1970-2013) – The Rising Star :
Cause Of Death: Suicide 
Choi Jin-young, the younger brother of Choi Jin-Sil, showed great promise as an actor before his untimely death in 2013. Known for his roles in films like The Legend of Gingko and The Peter Pan Formula, Choi showcased his versatility and depth as a performer. Despite his short career, his talent left a lasting impression on audiences and fellow actors alike.
4. Kim Joo-hyuk (1972-2017) – The Versatile Actor :
Cause Of Death: Suspected Cranial Fracture
Kim Joo-hyuk's talent and versatility earned him critical acclaim in both film and television. With memorable performances in movies like My Wife Got Married and The Servant, Kim showcased his ability to embody diverse characters with ease. His tragic death in a car accident in 2017 shocked the industry, robbing the world of a truly talented actor.
Bollywood Actors:
1. Raj Kapoor (1924-1988) – The Showman:
Cause Of Death: Asthama-related complications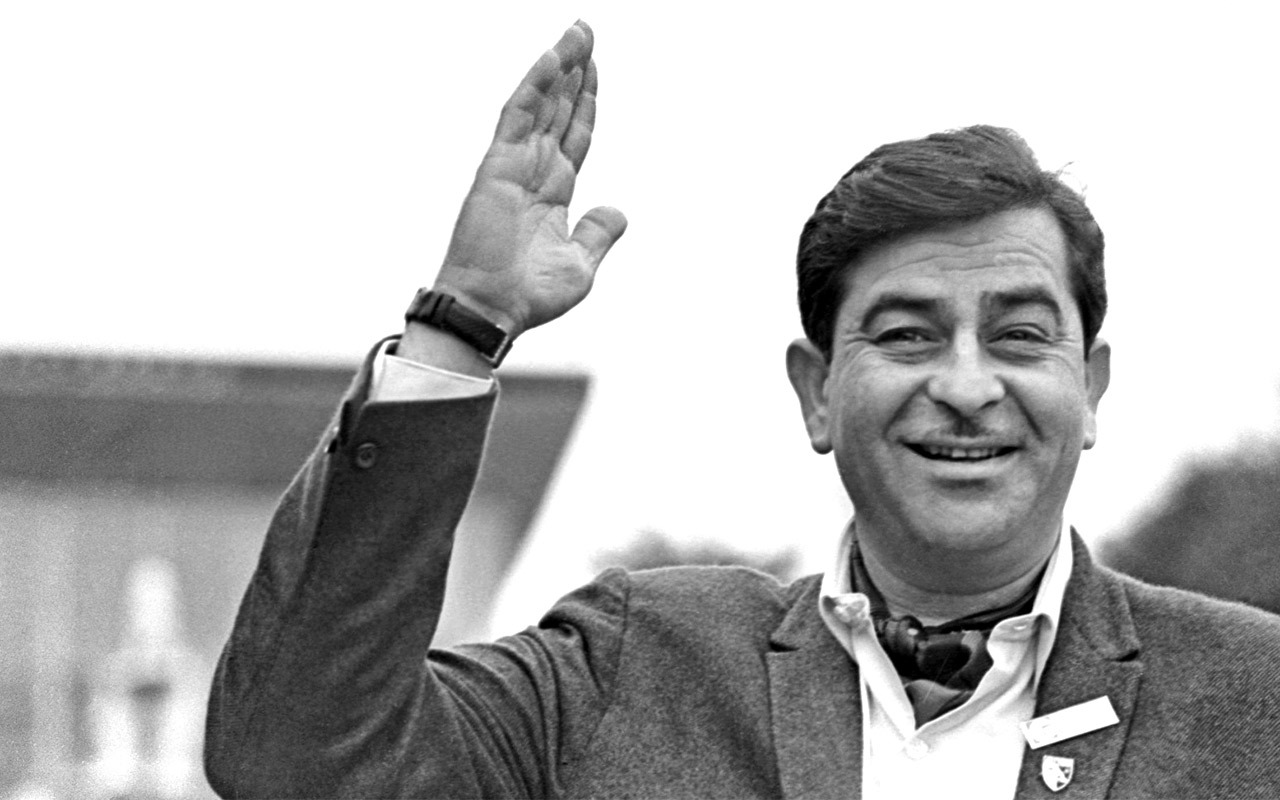 Raj Kapoor, often referred to as the Showman of Indian cinema, was a multi-talented actor, director, and producer. Known for his iconic films such as Awara and Mera Naam Joker, Kapoor mesmerized audiences with his emotional depth and expressive performances. His cinematic contributions continue to influence Bollywood to this day.
2. Madhubala (1933-1969) – The Eternal Beauty:
Cause Of Death: Heart Attack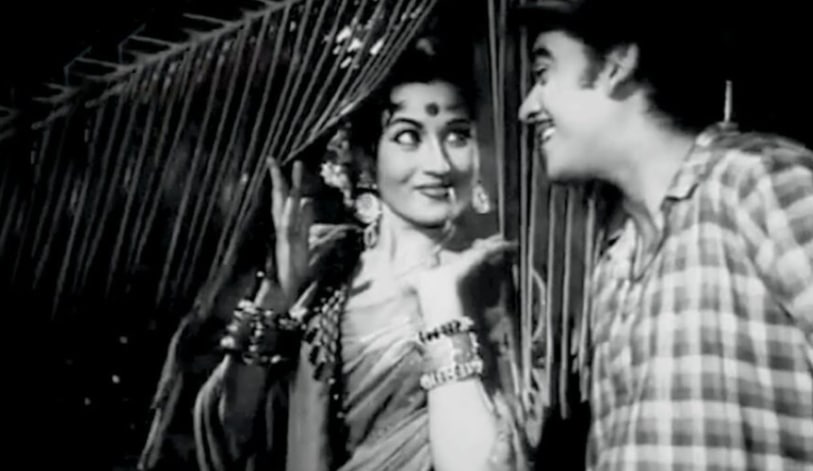 Madhubala's ethereal beauty and magnetic screen presence made her one of Bollywood's most beloved stars. Known for her memorable performances in films like Mughal-e-Azam and Chalti Ka Naam Gaadi, Madhubala captivated audiences with her charm and grace. Her untimely death at the age of 36 left a void in the industry and marked the end of an era.
3. Sridevi (1963-2018) – The First Female Superstar:
Cause Of Death: Heart Attack
Sridevi, often hailed as the first female superstar of Indian cinema, was a versatile actress who ruled the industry for decades. Known for her iconic performances in films like Chandni and Mr. India, Sridevi's charisma and acting prowess set her apart. Her sudden demise in 2018 left fans worldwide mourning the loss of a true cinematic legend.
4. Irrfan Khan (1967-2020) – The Versatile Talent:
Cause Of Death: Cancer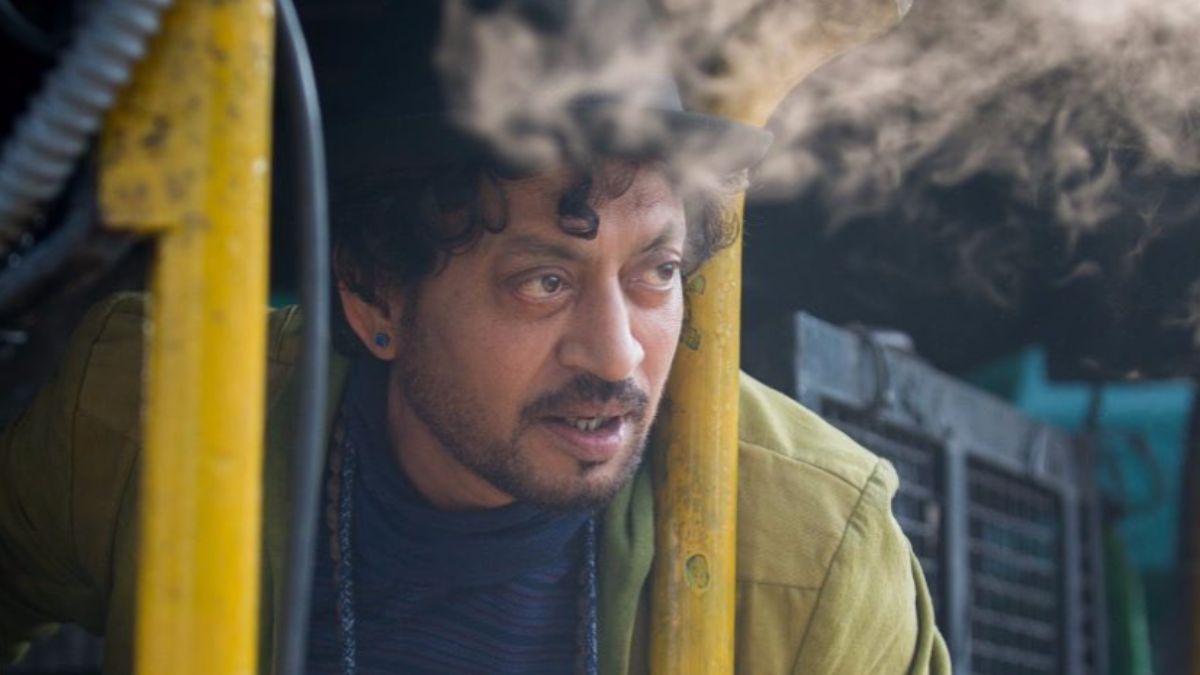 Irrfan Khan's remarkable acting skills and versatility made him a respected figure in both Bollywood and Hollywood. With critically acclaimed performances in films like The Lunchbox and Life of Pi, Irrfan showcased his ability to bring depth and nuance to every character he portrayed. His untimely death in 2020 left a void in the industry, robbing cinema of rare talent.
Hollywood Actors:
1. Marilyn Monroe (1926-1962) – The Enduring Symbol:
Cause Of Death: Suspected Drug Over Dose
Marilyn Monroe, one of Hollywood's most enduring symbols, captivated audiences with her beauty, charisma, and talent. Known for her iconic roles in films like Some Like It Hot and Gentlemen Prefer Blondes, Monroe's tragic death at a young age cemented her status as a cultural icon and left a void in the industry.
2. James Dean (1931-1955) – The Rebel Without a Cause:
Cause Of Death: Car Accident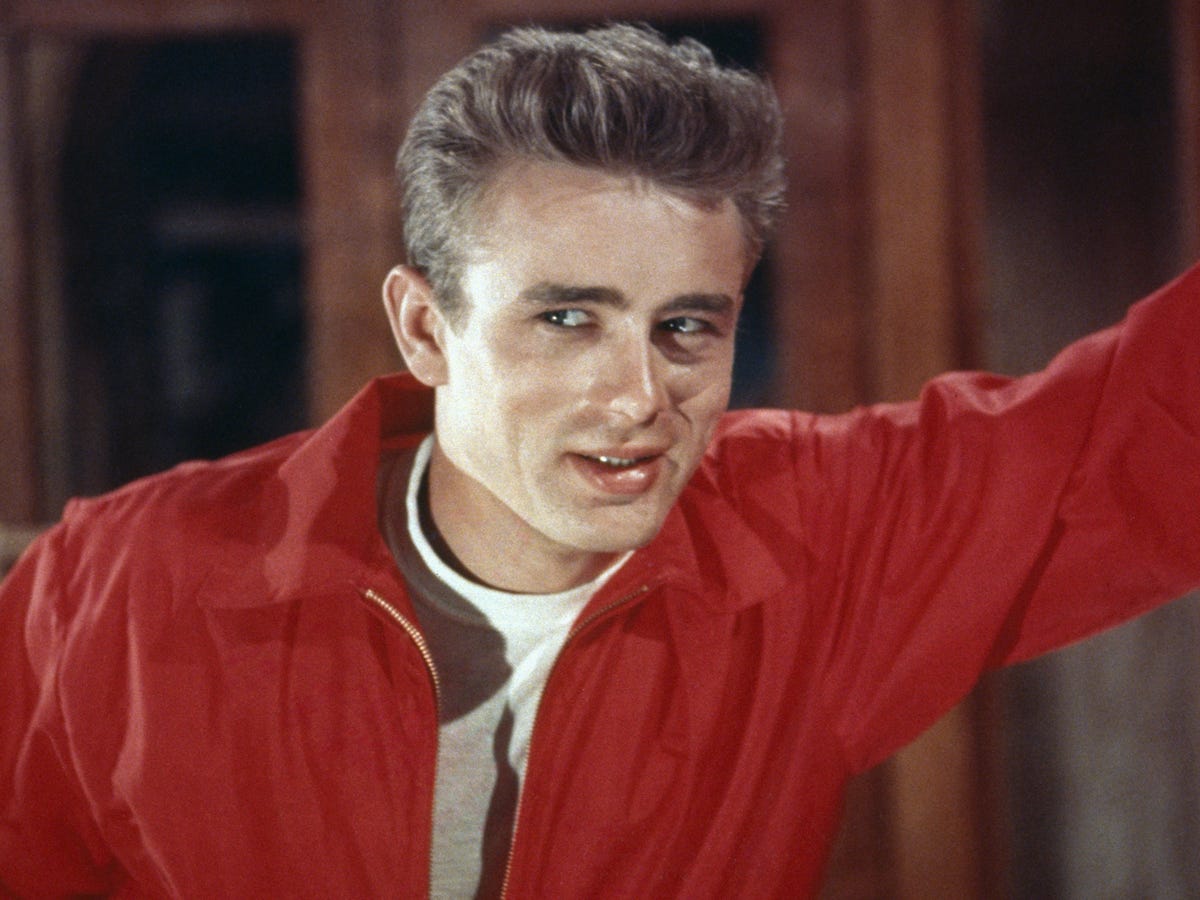 James Dean, the epitome of teenage rebellion and angst, made a profound impact on cinema with his brooding performances. His iconic roles in films like Rebel Without a Cause and East of Eden showcased his raw talent and immense potential. Dean's untimely death in a car accident at the age of 24 cut short a promising career, leaving behind a legacy of intensity and rebellion.
3. Audrey Hepburn (1929-1993) – The Timeless Elegance:
Cause Of Death: Cancer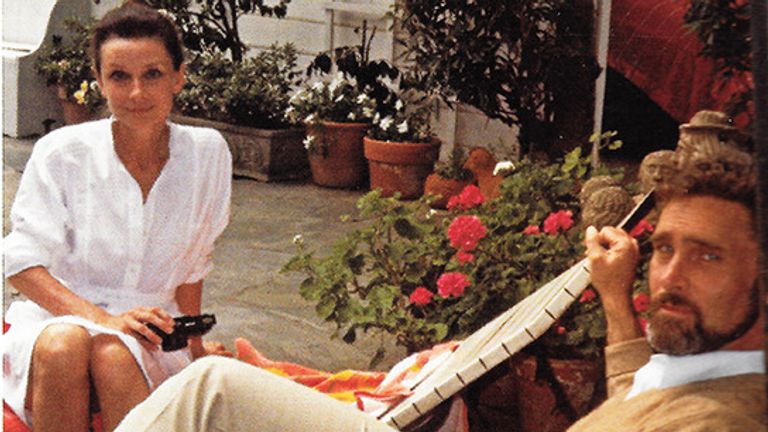 Audrey Hepburn, known for her timeless elegance and grace, enchanted audiences with her enchanting performances. From her iconic role in Breakfast at Tiffany's to her powerful portrayal in Roman Holiday, Hepburn left an indelible mark on Hollywood. Her philanthropic work and timeless style have made her an enduring icon.
4. Robin Williams (1951-2014) – The Unmatched Comic Genius:
Cause Of Death: Suicide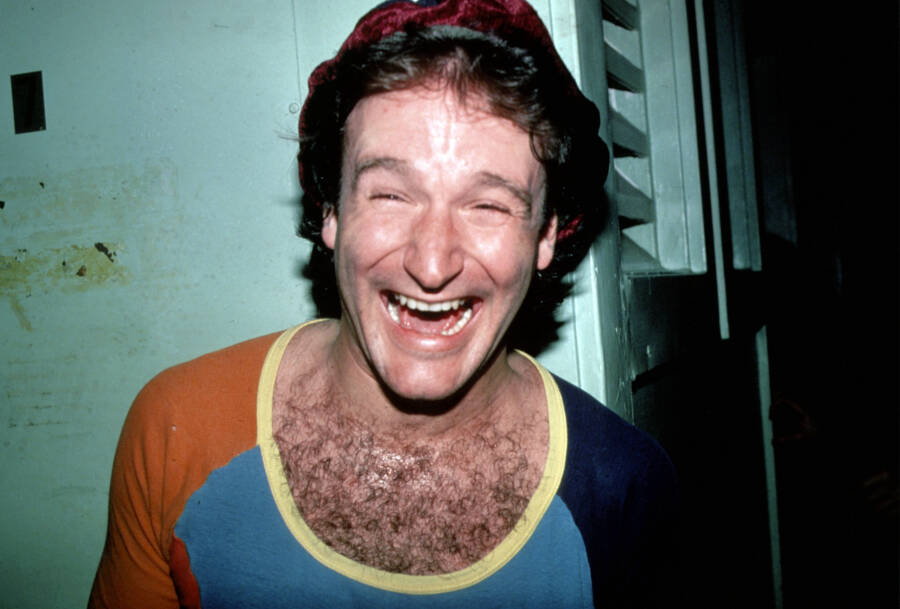 Robin Williams, renowned for his unmatched comedic talent and versatility, brought joy and laughter to audiences worldwide. His unforgettable performances in films like Good Morning, Vietnam, and Dead Poets Society showcased his ability to seamlessly transition between comedy and drama. Williams' tragic death left a void in the industry, robbing the world of his unparalleled talent.
Concluding
The film industries of Hollywood, Bollywood, and Korean cinema have witnessed the rise of extraordinary actors whose impact on cinema cannot be overstated. From the enduring symbols of Marilyn Monroe and Audrey Hepburn to the tragic losses of James Dean and Robin Williams, Sri Devi these actors have left an indelible mark on the hearts of audiences worldwide. As we celebrate their remarkable careers, let us remember their incredible talent, their ability to evoke emotions, and the lasting legacies they have left behind. They will forever be cherished as icons of the silver screen, reminding us of the power and magic of cinema.