Although I keep reminiscing about the times when I used to watch almost every re-run of Karan Johar's and Yash Chopra's romantic extravaganzas like Kabhi Khushi Kabhie Gham, Kuch Kuch Hota Hai and Mohabbatein, my love for romantic movies that remain grounded in their characters, world and stories knows no bounds today.
Such movies that take the unconventional route of showcasing stories which are relatable in almost every aspect are very rare today. Satyaprem Ki Katha is that recent standout romantic Hindi film of 2023 that isn't stylized to a point where the film feels too glamorous and out of reach on a holistic level. It is a good break from the exposure to extremely lavish forms of characters and setting like the recent romantic comedy venture, Tu Jhoothi Main Makkar.
From Failing to Flourishing: Satyaprem's Journey of Love and Transformation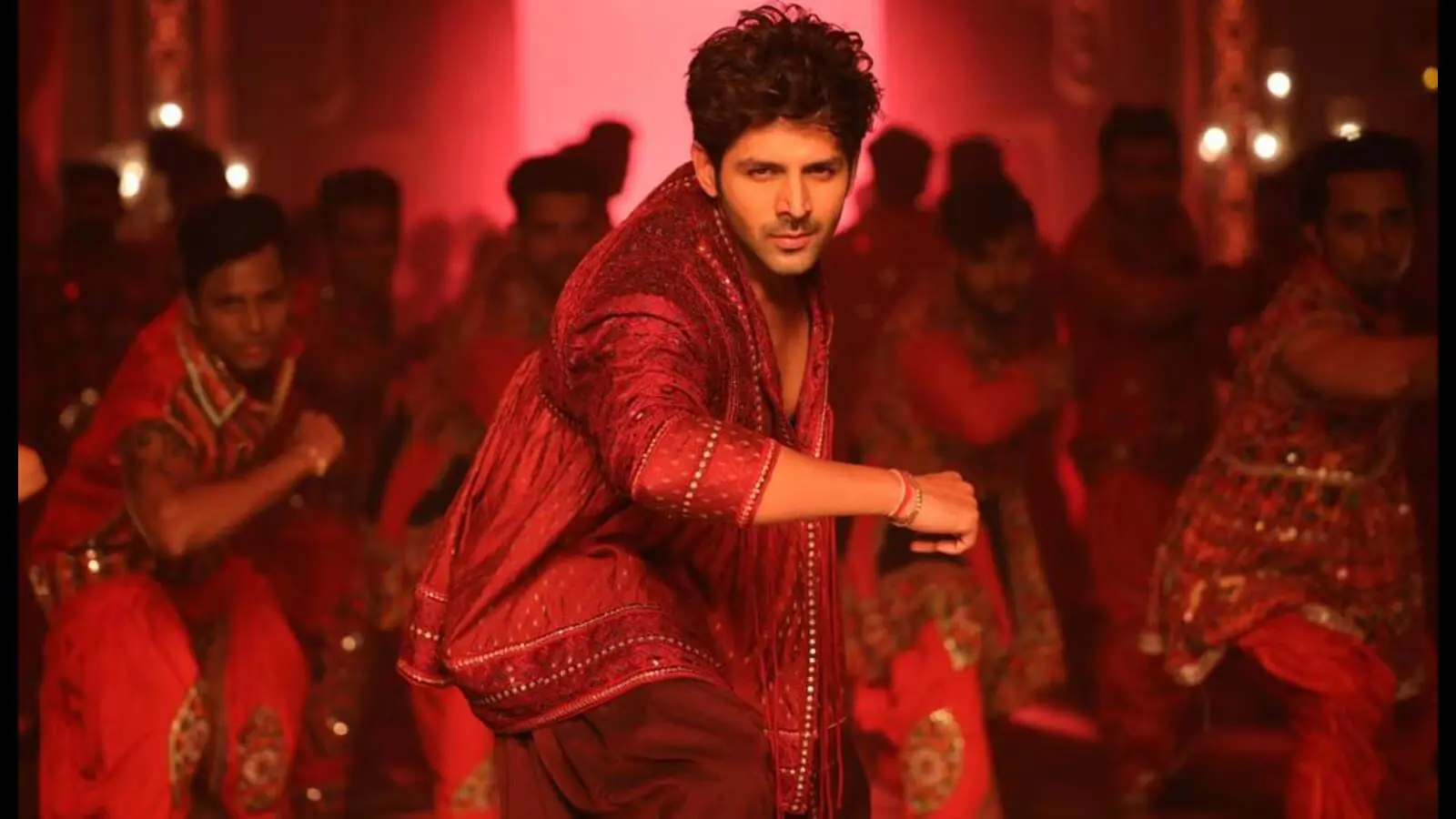 Satyaprem Ki Katha is about Satyaprem, also called Sattu, who lives with his Gujarati family and is an unemployed good-or-nothing boy. Having failed the law exam three times, Sattu is smitten by Katha, a girl from a wealthy household in his locality.
His dream of marrying her unexpectedly comes true when Katha's parents ask his hand for marriage. And from here, we become a part of Sattu's journey from being an innocent, dim-witted boy into a mature and empathetic husband to Katha.
Unexpected Surprises: An Honest Review of a Romantic Drama
Truth be told, I was not excited to watch this movie. Apart from the integration of the song Aaj Ke Baad in the trailer, nothing about the film seemed to pique my interest. It is not every day we get to see Kartik Aaryan step out of his 'savior image' for every boy who thinks that the opposite sex is the worst thing to have ever existed.
And when he did attempt to do something different in the romantic drama genre with Love Aaj Kal (2020), the mediocre writing of that film really stooped it from soaring. Kiara Advani has proved herself in ventures like Shershaah (2021), Jug Jugg Jeeyo (2022), and many more that she has chemistry with almost every single actor she worked with in her career.
Captivating Performances: A Breath of Fresh Air in Romantic Cinema
The one of biggest strengths of the film lies in the performances of the two main leads. It is still refreshing to see Kartik Aaryan step out of his comfort zone from his recent ventures playing the man who is just fed up with the existence of girls in this world. Going back to his roots in Akaash Vani, Kartik Aaryan infuses so much innocence and warmth into Sattu's personality that make you appreciate his effort of still being in the romantic genre, but cutting from the toxic and misogynistic traits.
Kiara Advani makes you feel every ounce of pain and trauma Katha goes through in the film. A few scenes where her character just breaks down helplessly, not being able to win over her personal demons, really account for some of the most heartbreaking moments. But at the same time, the chemistry between the two leads accounts for some of the heartwarming moments as well.
Satyaprem Ki Katha: A Bold and Empathetic Take on Marital Realities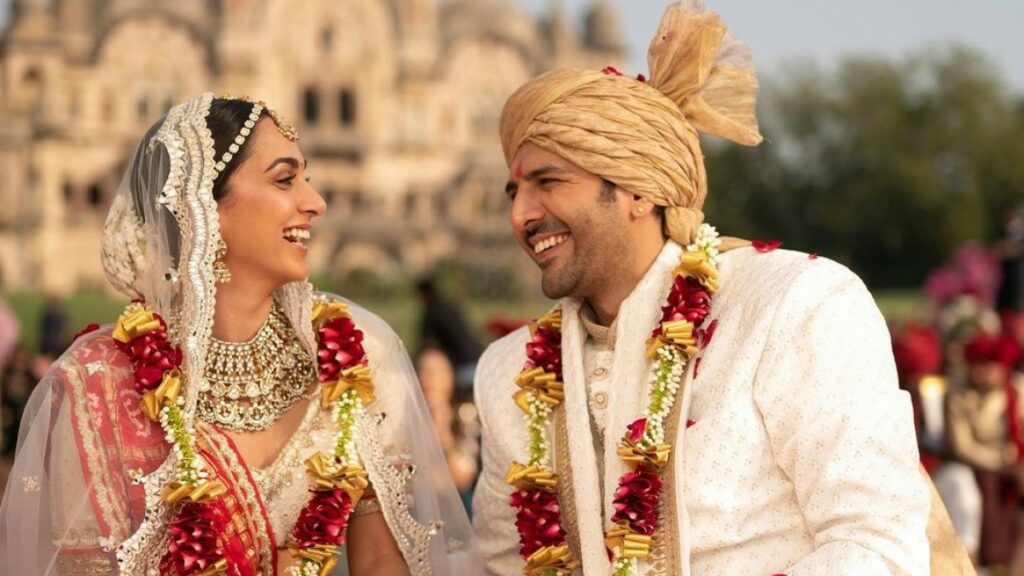 The reason why Satyaprem Ki Katha stands out among the recent romantic movie in Bollywood is the choice of exploring the topic of marital r*pe which is rarely discussed in this space. Director Sameer Vidwans makes sure that this venture would not get lost in the list of generic small-town romance films and deals with the topic with an ample amount of empathy and respect.
Sattu is the husband any girl can dream of who stands up for you during times when everyone is against you. What really stops the film from soaring though, is the treatment of the climax which is so rushed that it leaves you wanting for more exploration and unfolding of situations. And this is not a in good way. You'll genuinely feel that the makers were in a rush to just get over things with characters changing their within a drop of a hat.
Another demerit is the marketing of the album as the 'musical romance of the year'. Songs like 'Aaj Ke Baad' which forms the soul of the movie, 'Naseeb Se' and 'Le Aaunga' are well made but it is doubtful that the latter two would be in the playlist of the mass audience. The dancer numbers are just forgettable and the decision to remake 'Pasoori' is another mystery in itself. A movie dealing with these issues truly deserved a better album.
Satyaprem Ki Katha is definitely one of the best that Bollywood has offered this year as of now. The climax seems rushed and unexplored further but the soul of the film is never really missing. The story, a few songs, and the performances of Kartik Aaryan and Kiara Advani make sure that the movie has its heart in the right place.
Also Read: A Film I Would Want to Experience for the First Time Again: Lootera