I was in 9th standard when the trailer for Tamasha had come out. It was one of the very first trailers that made it difficult to decide what exactly the movie's genre is. But back then for me, the anticipation for a Hindi film was mainly based on the director and the actors associated with it. We had both Ranbir Kapoor and Deepika Padukone starring in an Imtiaz Ali directorial.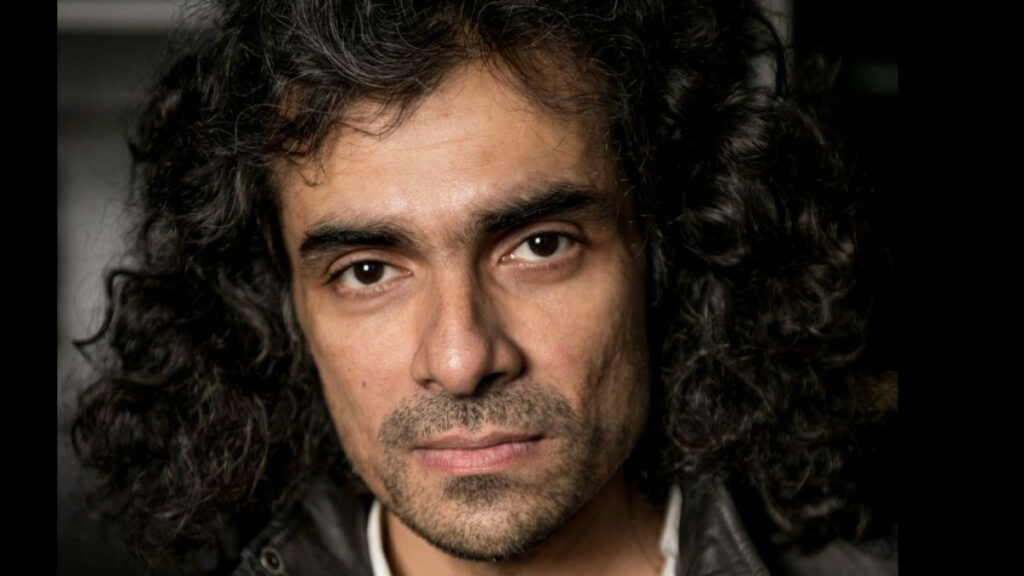 On one hand, we have a lead pair who has had a history with each other along with having some of the best on-screen chemistry together and on the other hand, we have one of the most unique storytellers in today's Hindi film industry. So, when I stepped into the theatres with my mom and sister, I had no idea that this movie would shatter all the preconceived notions I had regarding it.
Tamasha is for a selective audience
However, I was too young to understand the message behind Tamasha. Ved, played by Ranbir Kapoor, stopped being quirky and happy-go-lucky after the first few minutes of the movie itself and is now this regular office-working individual who is extremely organized and functions on a set pattern. So basically, his life seems pretty mundane.
Everything changes when Tara, played by Deepika Padukone, tells Ved that this routine life is not what he is meant to follow and is pretending to be his present self. This gradually makes him spiral out of control and goes through a stage of self-discovery.
Tamasha is not a movie for the mass audience because it is not a movie that would connect immediately unless and until you find something relatable in it. Maybe this is the reason why it has had a major cult following amongst cinephiles. So many people connected with Ved because they found similar qualities in themselves as well.
Bringing a sense of relaxation in the everyday stress
We all had dreams when we were kids. There was always something from which we derived great happiness and believed that this would be something we want to do in the future. But such is the intimidating nature of life that makes us suppress these dreams so that people around us are happy with what they want us to become. Tamasha takes this aspect and keeps it deeply rooted within the expectations our parents have for us.
Parents want their kids to be financially secure in their lives so that they do not have to face the difficulties in life like them but rarely does the child have an opinion regarding this matter. We are pushed into this race where everybody is competing to survive and are expected to harden themselves to make it big. However, we are so embroiled with expectations from friends, family, and society that we forget what we actually wanted from life.
Ved represents every person who is burdened with societal expectations and then dares to think otherwise and stand out from others. The contribution of Tara in Ved's life does seem much fantasized because mostly it is us who learn to handle ourselves and can't wait for anyone else to make us realize our potential. But given the world of Tamasha and Ved's character, Tara is the perfect inspiration for Ved to break open from this shell he has created and embrace his true self.
Originality in regard to romance
Tamasha could arguably be Imtiaz Ali's most divisive film due to its unconventional manner of telling a story of self-discovery and soulmates. But this is where the beauty of the movie lies because it is said in the tagline- "Why always the same story?"  And this makes it his best-made film as well.
Ranbir Kapoor took on a role that could have been easily caricatured but the complexity he adds with his restrained expressions and dialogue delivery is absolutely palpable. Be it when he is performing the famous monologue to his dad or the conversations he has with himself in front of the mirror.
Deepika Padukone as Tara is absolutely breathtaking. You can sense the genuine love and concern she has for Ved when it comes to making him break free. The chemistry of the lead pair is one for the ages and I don't think there's any debate on that matter. Just revisit the 'Agar Tum Saath Ho' song sequence in the movie.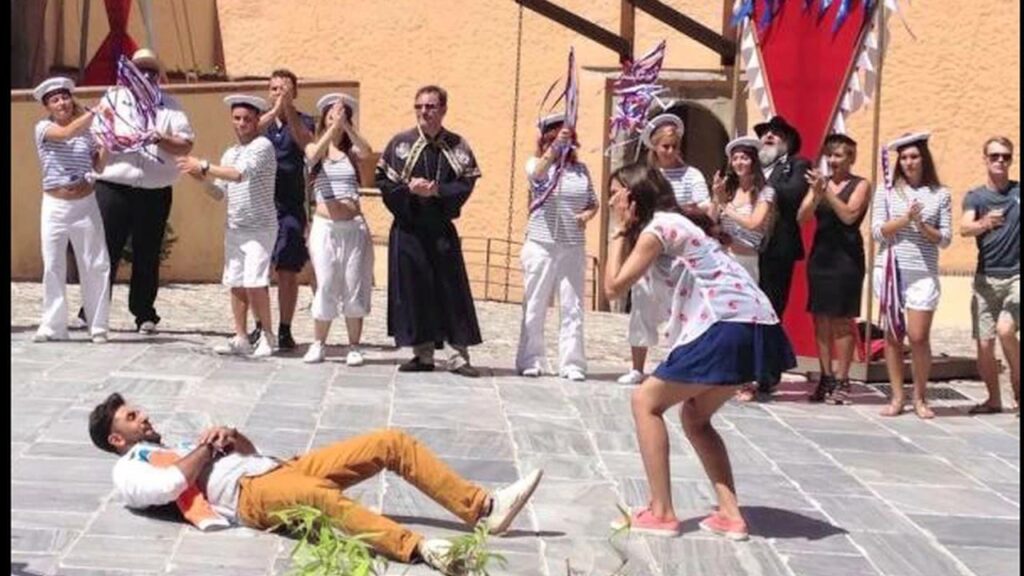 Speaking of which, A.R Rahman proves yet again why he is one of the greats in the Indian music industry. It takes his genius of him as a music director and Irshad Kamil as the lyricist to create an album that has a variety of genres and moods that will be on your playlist for years to come. The integration of each song in the film's screenplay is pitch-perfect and does not seem out of place at all.
Lastly, I would say that I disagree entirely with the popular opinion that Tamasha is still underrated. Surely, it did not receive much love at the time of its release. But the impact it has had on an entire generation of cinephiles and common folk as well just speaks volumes about the conviction and imagination that Imtiaz Ali possesses as a filmmaker.
Also Read: The Romantics: A Journey Of Nostalgia
According to our Scopo-Meter, we check the following in this movie:
| | |
| --- | --- |
| Category | Out Of 5 |
| SCREENPLAY | 5 |
| MUSIC | 5 |
| PLOT | 5 |
| DIRECTION | 5 |
| OVERALL | BOMB / GOOD / NICE / FINE / HMM / PATHETIC |
FilmScopes thank the creators of the movie for saving people like me from being a part of a rat race in a society that isn't made for everybody. Thank you for forcing us to ask ourselves 'Darr lagta hai? Kisse darta hai? Hai kaun yaha? Bol apni kahani!'