HBO is currently turning the well-known video game The Last of Us, created by Naughty Dog and released by Sony Interactive Entertainment, into a television series. It was a brave decision to turn The Last of Us into a TV series. For HBO too. Secondly, there is a history of poor video game adaptations. They've only recently started to get better. The Last of Us is a well-liked game on top of the stigma associated with the genre. Although the gameplay is excellent, people tend to remember the story more. The combination of those two factors made the show risky.
As popular as it was as a video game, The Last of Us is equally successful on television. Its story transcends all forms of media and has a wide audience. The post-apocalyptic setting of The Last of Us and Joel and Ellie's developing familial bond has appealed to gamers and non-gamers alike. On March 12, 2023, Season 1 came to an end. Now, Season 2 will concentrate on Ellie and Joel's journey.
HBO Ellie versus Game Ellie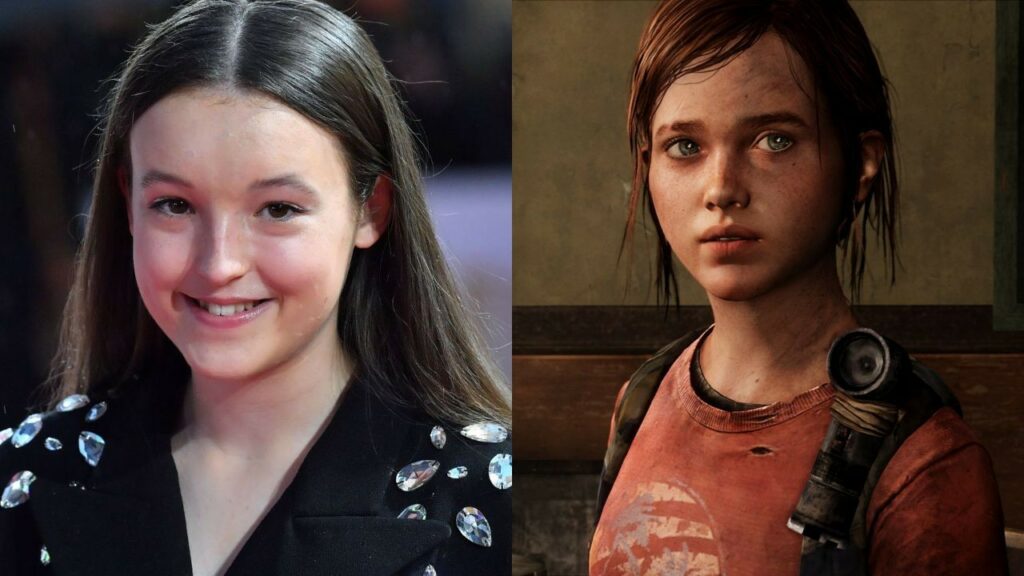 First off, it's crucial to recognize that animosity towards actors or actresses involved in a project is frequent. The level of animosity aimed towards Ramsey, though, seems out of line with what she did to earn it. Ramsey is a talented young actress who has established a name for herself in the field thanks to noteworthy appearances in His Dark Materials and Game of Thrones.
But for some reason, The Last of Us fans appear to have come to the conclusion that she is not the perfect choice to play Ellie. Some allege that she doesn't look like the character, while others contend that she lacks the acting skills necessary to carry off such a role. The reasons for this hatred differ.
However, these arguments are simply not valid. Firstly, it's important to remember that the character of Ellie is not just defined by her appearance. Yes, she has a distinctive look in the game, but this is not the only thing that makes her who she is. Ellie is a complex, nuanced character with a rich backstory and a unique personality, and it's unlikely that Ramsey was cast for her physical resemblance to the character alone.
Did You Know This About The Last Of Us?
Bella Ramsey doesn't resemble Ellie from the game at all, but the positive reviews she received for the series showed she has playing talent. She is startlingly similar to a young Ashley Johnson, who portrays Ellie's mother, Anna, in the television series and the game, respectively.
After discovering The Last of Us to have what he later referred to as "the greatest story that has ever been told in video games" Craig Mazin agreed to assist with the adaptation.
The Clicker interaction in episode 2 didn't need much acting, according to Bella Ramsey and Pedro Pascal. The performer's makeup and presence actually astounded and frightened them.
Unreasonable Casting Hate For The Last Of Us
The show received its first rejection before it ever aired on our televisions. After the casting was made public, numerous fans quickly rushed to the internet to express their anger at the selections made, specifically criticizing Bella Ramsey, who was then 17 and was seeing career-based backlash for the first time. (Some criticisms were oddly overly specific, drawing attention to Pedro Pascal's beard style in contrast to his video game counterpart.)
Casting-related useless comments have been made about more than just the main protagonists.
While Nico Parker, who plays Joel's daughter Sarah, rejected criticism of her casting, Melanie Lynskey, who plays Kathleen, took to Twitter to defend herself against a comment on a photo of the actor suggesting that her body and aesthetic were too glamorous to portray someone who exists against an apocalypse.
Bella Ramsey claims that after she was selected to play Ellie in HBO's television adaptation of The Last of Us, people made fun of her head shape.
Without Bella Ramsey, The Last of Us would be an unthinkable series. Bella not only flawlessly captures Ellie, but she also infuses the program with a much-needed feeling of warmth and fun. It is simple to understand why the show's makers fell in love with Bella, whether it be through her ability to make Pedro Pascal's Joel laugh with her catchphrases or through her friendship with new characters like Sam.
Gamers who were offended that Bella didn't look like Ellie in the games reacted negatively to the news when it was first revealed that Bella would play Ellie. Bella has now spoken up about how offensive the trolls were.
Bella Ramsey: Talented Square Head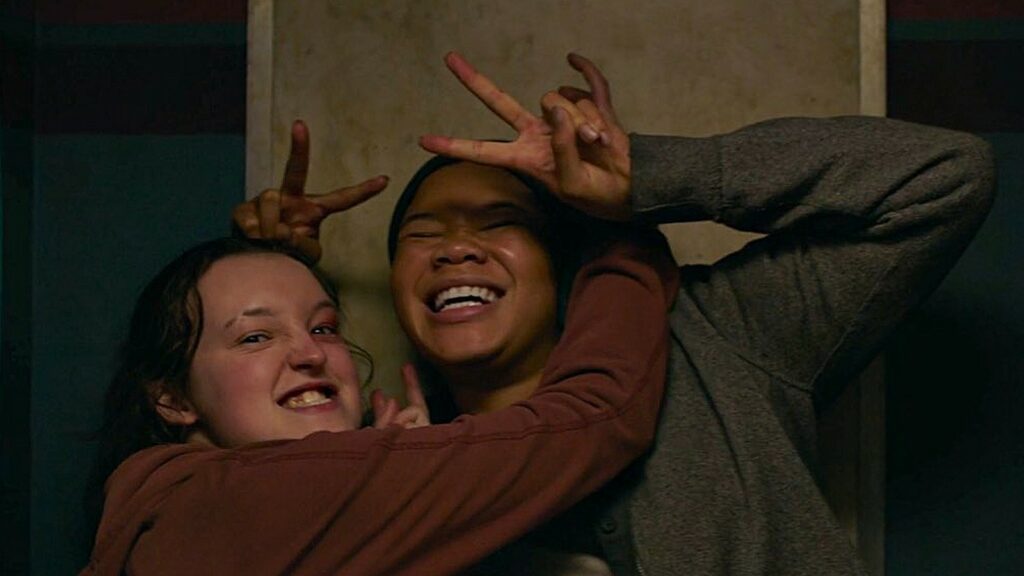 Ellie stated to GQ UK that she received abuse after the casting announcement, saying that "everyone" made fun of her. "square head" and she became addicted to doom-scrolling on social media to see all the worst comments. Bella revealed: "You're looking for a comment that's more painful than the last one. I'd kid myself that I was doing it in jest."
Bella then explained that the comments still have a negative effect on her. She said:
"I wish I could say that I was confident enough [already] that it hasn't affected me in any way, but it has."
However, Bella added that she's proud of the work that she's done:
"I'm just glad I could do that for them and for the show and for Ellie. I want to do her justice."
Also Read: Moon Knight: Importance Of Respectful Representation
According to our Scopo-Meter, we check the following in this movie:
| | |
| --- | --- |
| Category | Out Of 5 |
| REPRESENTATION | 5 |
| HORROR | 3 |
| PLOT | 4 |
| ACTING | 5 |
| OVERALL | BOMB / GOOD / NICE / FINE / HMM / PATHETIC |
FilmScopes thank the creators of the movie for bringing to life on television this adored post-apocalyptic world and its inhabitants.
Fans of the game and viewers alike appreciate your ability, hard effort, and dedication to maintaining the integrity of the source material. We are eagerly anticipating the new series you have in store for us.