The late talented actor Lance Reddick was well-recognized for his roles in television and movies. His portrayals of various characters held spectators spellbound, but his portrayal of Charon, the hotel receptionist in the John Wick films, may have been one of his most enduring parts.
Reddick's interpretation of Charon was evidence of his acting range. He was the ideal counterpoint to John Wick's grim and bloody universe because he provided an air of grace and sophistication to the part. Reddick's portrayal of Charon perfectly conveys all of the warmth, charm, and grace that the character emits subtly and believably.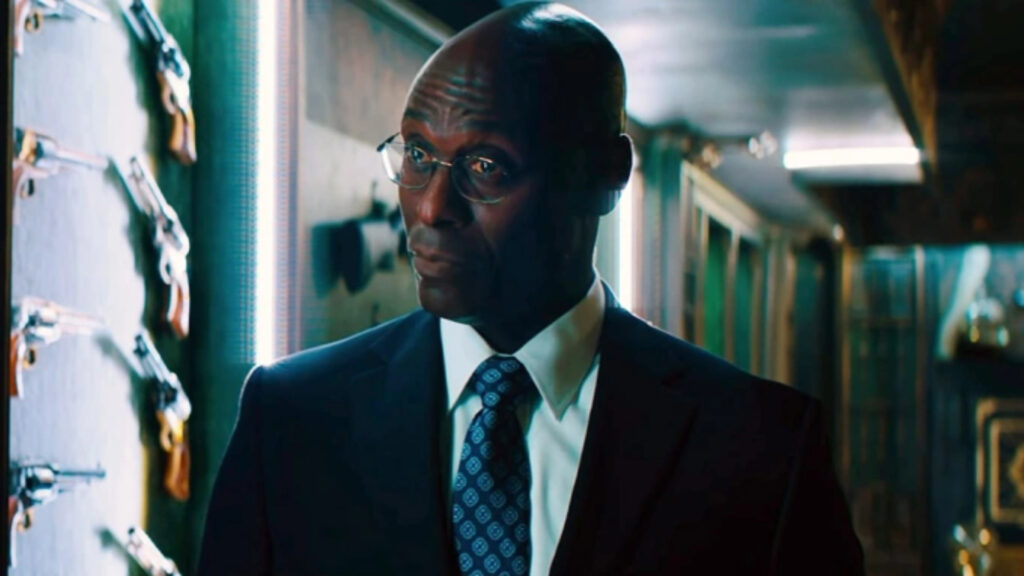 What sets Reddick's portrayal of Charon apart is his ability to convey a sense of genuine care and concern for his guests. Even though his job was to maintain the strict rules of the hotel, he did so with a deep sense of empathy and understanding. He was the perfect receptionist, always ready with a smile and a kind word, even in the face of danger.
"I'm an artist at heart. I feel that I'm very good at what I do. When I went to drama school, I knew I was at least as talented as other students, but because I was a Black man and I wasn't pretty, I knew I would have to work my butt off to be the best that I would be, and to be noticed." Reddick told the Los Angeles Times in 2009.
reddick's performance as Charon had endeared him to fans of the John Wick movies, who appreciate his portrayal of a character that was both complex and likable. He had been remembered as a wholesome receptionist who brought a sense of dignity and grace to the role.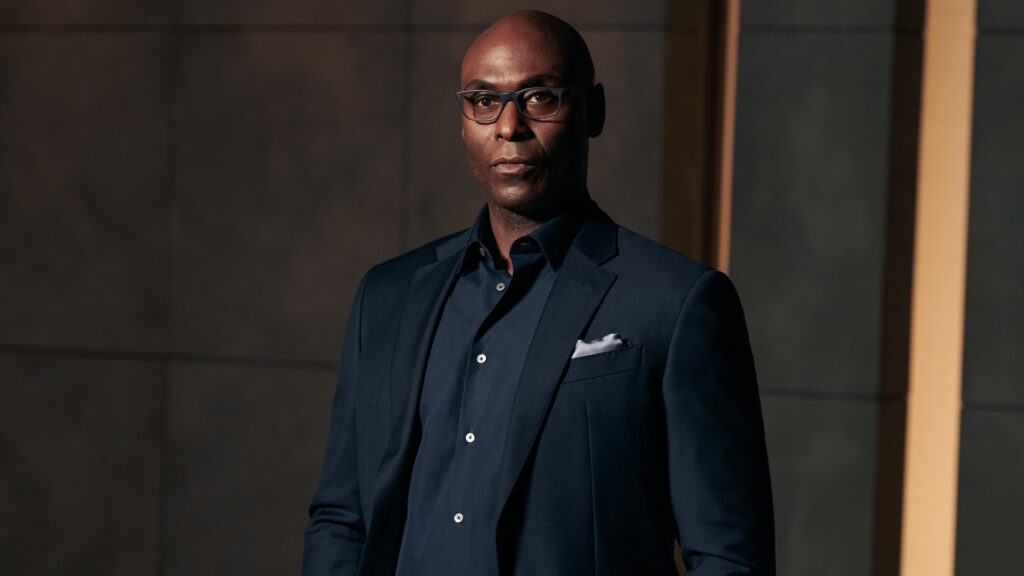 His spokeswoman, Mia Hansen, announced his passing. She omitted to mention the place or reason for his death.
When he started getting modest roles on New York Undercover, The West Wing, and other television series, as well as several TV movies, in 1996, Mr. Reddick was already enjoying some success as a stage actor.
He was already frequently portraying law enforcement officers when his big break came in 2002. He was chosen to play Lt. Cedric Daniels, the upright leader of the investigation unit, in the voluminous HBO series The Wire, which was praised for its realistic and frequently depressing portrayal of policing, crime, education, and other aspects of life in Baltimore.
"Range is always what I'm striving for." Mr. Reddick told The Los Angeles Times in 2019.

"I never want anybody to say, 'Oh, this is who he is.' Although the characters I play, even in all their diversity, tend to be fairly intense. But they're all very different guys."
In a 2010 interview with The Miami Herald, Mr. Reddick said the role that particularly stood out for him was one of his smaller ones: a guest appearance on Law & Order.
"I played an army captain from Sierra Leone in 2001 before I was cast in The Wire," he said, "and I had to learn the Sierra Leone accent. To this day, that's my favorite character, the character I'm most proud of."
Every single change made in character by Lance Reddick was a deliberate component of a seamless whole because he was such a precisely crafted performer, both physically and emotionally. Reddick developed a particular character over decades of employment in TV, film, and voice acting: the authority figure with the ideal posture and booming voice; a man of dignity, morals, and some rigidity; the person others looked to when making challenging decisions.
FilmScopes thanks the late Lance Reddick for giving the world his talent with everything he had and entertaining the world through the stoic, strong, and complex characters he has played over the years that he has been an actor.
Also Read: Constantine: Keanu Reeves As A Demonologist